https://arstechnica.com/?p=1411475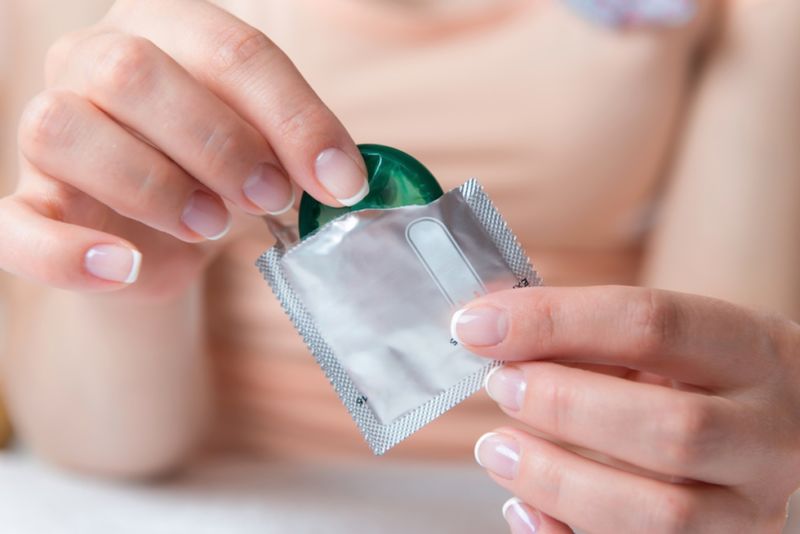 In the battle against gonorrhea, antibiotics have been forced into a rapid and devastating retreat. In the early 1990s, three different antibiotics were available as treatments recommended by the CDC. Resistance to one of these options was detected in the late '90s; since then, one after another, treatment options bit the dust. Now, resistance to all available treatment is growing.
"We are facing the real danger of multidrug-resistant, nearly untreatable gonorrhea," wrote Susan Blank and Demetre C. Daskalakis in the New England Journal of Medicine last week. On its own, this is a very serious public health concern; taken together with the sharp uptick in the number of reported cases of gonorrhea in the US, it's alarming.
A second paper published last week offers some hope: in a small trial, a new antibiotic did well against gonorrhea. The drug, called zoliflodacin, has a different way of attacking bacteria, making it a useful new option against antibiotic-resistant gonorrhea. A much larger clinical trial is now in the cards.